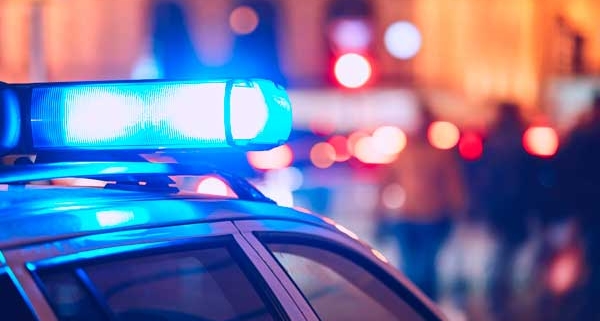 A man was killed and two other people were injured after a driver dodged an attempted traffic stop, resulting in the deadly crash in Huntsville. According to Huntsville Police reports, the crash occurred around 10:30 a.m. on Old Monrovia Road near the AMC Theater. Montarious Rooks, a 29-year-old man from Madison County, sped away from a traffic stop for a tag violation and the police began a chase, but stopped at a traffic light due to concerns of a high-speed chase in a congested traffic area.  Shortly after, police were called to a nearby car accident and the officer recognized the vehicle as the one he had been chasing.  Both Rooks and a passenger in his vehicle were taken to the hospital with serious injuries and the driver of the second vehicle suffered minor injuries.  Driver actions taken immediately following a car accident can save lives and are helpful to support legal action for damage compensation.
Post-Accident Actions.
If you are in an accident near Huntsville Alabama, you should:
Check on the condition of the people involved in the car accident,
Call the police or emergency responders if needed,
Get a written accident report,
Remain at the accident scene,
Exchange driver and insurance information,
Get witness contact information,
Call your insurance company to set up a claim,
Seek out medical treatment if necessary,
Take pictures of the scene, and the vehicle damages,
"Fault" insurance state.
It is important to understand insurance laws in Alabama in order to process a claim for vehicle damage, personal injury, or wrongful death. Alabama has a "fault" insurance system in place, meaning when someone causes a car accident, their insurance company must pay for a victim's losses.  Claims revolve around the legal concept of negligence to determine percentages of fault. To establish negligence, it must be proven that:
A driver, or other party owed you a duty of care, such as a duty to operate their car safely according to Alabama's traffic laws,
The at-fault party violated this duty of care and caused injury,
Physical, emotional, or financial injuries resulted because of the at-fault party's conduct.
Filing restrictions and legal counsel.
In the state of Alabama, the court system allows a person two years to file a legal claim related to a car accident causing personal injury, or wrongful death.  If you have been involved in a car accident in Huntsville Alabama, seek legal consultation so an experienced personal injury attorney can help file a wrongful death action, or potential legal claim toward a settlement to cover damages from a vehicle accident.
Sources:
https://www.lawserver.com/law/state/alabama/al-code/alabama_code_6-2-38
https://accident.usattorneys.com/wp-content/uploads/sites/2/2020/01/usattorneys_police_brutality_lawyers_home_content_2.jpg
400
600
nora
https://usattorneys.com/wp-content/uploads/sites/2/2020/01/logo.svg
nora
2020-06-02 11:12:11
2020-07-22 18:56:35
A man was killed in a car accident while fleeing police in Huntsville Alabama.