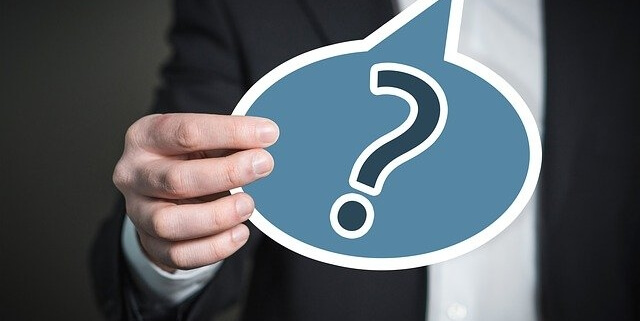 Wrongful death lawsuits can be settled both in and out of court. After a wrongful death lawsuit has been filed, the defendant, or person being sued is notified and given a certain amount of time to respond to the lawsuit. In some cases, it may not be an individual who is being sued but instead, a business.
Now, there are a few ways the defendant can respond to a lawsuit that has been filed against them. They can either:
Accept the blame that is being placed on them and agree to pay the plaintiff what they are seeking.
Dispute one or more of the allegations listed in the lawsuit.
File a motion to dismiss. When a motion to dismiss is filed, it means the defendant doesn't believe the lawsuit is valid, or perhaps the statute of limitations has passed.
In the State of Colorado, an individual has two years from the date of their loved one's death to file a wrongful death lawsuit.1 If the lawsuit is not filed within this timeframe, they risk having their lawsuit thrown out.
When a Wrongful Death Lawsuit Can Be Settled Out of Court
If a defendant challenges the lawsuit that has been filed against them or simply agrees to pay the plaintiff the damages they are seeking, then the case would likely settle in court. However, if the defendant is willing to offer a settlement to the plaintiff, then the case could potentially be settled out of court. Generally, when a defendant knows they share some level of fault in an accident that led to the death of another or would prefer not to take the case to trial, they will try and negotiate with the plaintiff until they can reach an agreement.
If the defendant offers the plaintiff a settlement they aren't satisfied with, the plaintiff has the right to refuse the offer and request the defendant increase the amount. The negotiation process can be lengthy as it often involves both parties going back and forth with one another until both agree to the terms. When this happens, then the two parties can settle out of court and won't need to attend trial.
However, if the parties are unsuccessful at reaching an agreement during the negotiation process, then their case will need to go to trial where a judge and/or jury will weigh in on the case.
How a Colorado Wrongful Death Attorney Can Help Surviving Family Members Settle Out of Court
Regardless of whether a plaintiff is looking to settle their case out of court, a Colorado wrongful death lawyer will help protect their rights and assist them with recovering a fair and favorable settlement. The attorneys at Bryan & Terrill Law, PLLC can assist individuals who are looking to hold another party accountable for the untimely death of their loved one.
Bryan & Terrill Law, PLLC can be reached at:
333 W. Hampden Avenue, #420B
Englewood, CO 80110
Phone: 720-923-2333
Website: www.btlawdenver.com
Source:
https://accident.usattorneys.com/wp-content/uploads/sites/2/2020/11/question-3838906_640.jpg
426
640
jennifer
https://usattorneys.com/wp-content/uploads/sites/2/2020/01/logo.svg
jennifer
2021-02-04 18:57:18
2021-02-04 18:57:18
Can wrongful death lawsuits be settled out of court in Colorado?