Drivers in Connecticut must meet certain basic insurance requirements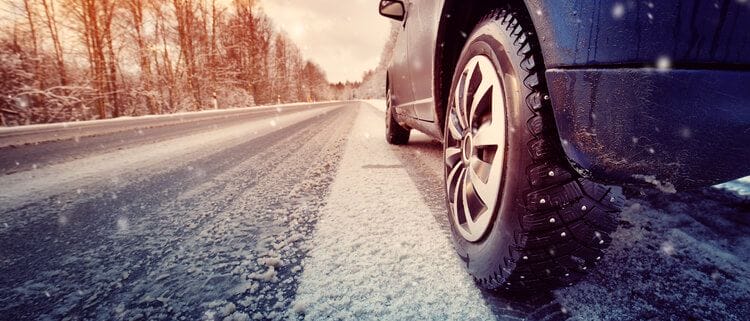 New London, CT – Every state requires at least some kind of basic liability coverage for drivers to operate their vehicles on the roads. Usually this type of insurance will at least protect against lawsuits that target the driver for causing property damage and injuries. However, it is also possible for additional coverage to be purchased which covers other types of losses that may not be covered under a basic policy with minimum coverage amounts. Drivers who are involved in an accident should contact both their insurance company and a personal injury attorney to maximize their chances at being compensated fully after an accident. 
State minimum laws
Every insurance policy in Connecticut must contain the following coverage amounts by law. Up to $25,000 for costs associated with bodily injury for each individual hurt by the driver, $50,000 available for bodily injury coverage when at least two people were injured because of the driver, and up to $25,000 worth of coverage for property damage in each accident. Drivers in Connecticut who are sued for larger amounts due to causing more serious accident damage will have to find other ways to cover their losses once these policy amounts are exhausted. 
The insurance claim process
As soon as possible after a collision, all of the drivers involved should exchange information and report the collision to their respective insurance providers. This will start the process for the insurance companies to examine the claims and determine how much money can possibly be paid out to the victims. It is also possible that the particular damage at issue may not be covered under certain policies. Accident victims should keep in mind that insurance companies are still businesses that are concerned with protecting their financial interests. 
Personal injury lawsuits
When someone is hurt by another driver, filing an injury case in civil court may be their best way to try to receive compensation. The accident victim can schedule an initial consultation to discuss how the collision happened, who was involved, and the severity of the losses that resulted from the situation. If they agree on representation, the lawyer can file the initial complaint and a copy will be served to the defendant. If the two parties can agree on an amount to settle the case, it can end without a trial, otherwise there will be a full jury trial. Victims who need specific information about the potential value of their lawsuit should meet with a local attorney to obtain an estimate. 
Meeting with an attorney
After an accident in the New London area, it is possible for the victims to get personalized legal help. Holth and Kollman focus their efforts on issues related to motor vehicle collisions in Connecticut. 
Firm contact info:
58 Huntington Street, New London, CT 06320
860-447-0331
https://ez9fxy6vr4g.exactdn.com/wp-content/uploads/sites/2/2021/02/iStock-896061166.jpg?strip=all&lossy=1&quality=80&webp=80&ssl=1
465
750
brian
https://usattorneys.com/wp-content/uploads/sites/2/2020/01/logo.svg
brian
2021-02-01 08:35:18
2021-02-01 08:36:17
Drivers in Connecticut must meet certain basic insurance requirements