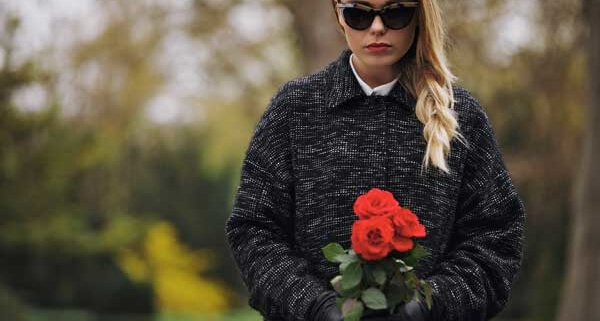 There are two categories of damages that are often awarded in wrongful death cases, economic damages and non-economic damages. Economic damages might include payment for medical expenses the decedent incurred prior to their death, funeral and burial costs, etc. Then there are non-economic damages, which generally pay for grief, loss of companionship, pain and suffering, emotional stress, etc.1 While economic damages are usually easier to value as they cover monetary losses, non-economic damages are a bit more difficult to place a value on.
So, how much can a spouse recover for loss of companionship?
An individual may be entitled to recover compensation for loss of companionship if they can prove they should be awarded this. This is generally easier to do when an individual is being represented by a Colorado wrongful death lawyer. If the court determines that an individual is entitled to receive compensation for loss of companionship, then it shall take into account the impact the loss has on the individual.
Losing a spouse isn't an easy thing to accept or overcome, especially when their death was brought on by another party's negligent behavior. While there is no price tag that can be placed on the relationship a person had with their significant other, there is a way for an individual to obtains some sort of justice for their loved one's death—and that's by filing a wrongful death lawsuit. If an individual decides to file a wrongful death lawsuit, they can not only request that they are awarded compensation for the physical and financial impact the death has had on them, but they may also seek punitive damages.
What are punitive damages?
Punitive damages are awarded in certain types of cases, generally those that stem from the wrongful act of another. For example, if a drunk driver caused an accident that resulted in the death of another, they may be ordered by the court to pay punitive damages to the person filing the lawsuit. Now, it is important to understand that these damages aren't valued the same way as other damages. Instead, the court and/or jury shall decide on an amount the victim's surviving family member should be awarded and the payment is expected to serve as a form of punishment to the negligent individual.
In addition, punitive damages are also awarded to help deter the individual and others away from engaging in the same type of behavior that led to the fatal incident.
Bryan & Terrill Law, PLLC Can Help a Family File a Wrongful Death Lawsuit on Behalf of Their Loved One
If one or more family members in Colorado are looking to file a wrongful death lawsuit on behalf of their loved one, the Colorado wrongful death attorneys at Bryan & Terrill Law, PLLC are ready to help them. While the wrongful death lawsuit process is a complex one, Bryan & Terrill Law, PLLC is here to help make things easier for those who recently experienced a loss.
Bryan & Terrill Law, PLLC can be reached at:
333 W. Hampden Avenue, #420B
Englewood, CO 80110
Phone: 720-923-2333
Website: www.btlawdenver.com
Source:
https://accident.usattorneys.com/wp-content/uploads/sites/2/2020/09/wrongful-death-lawyers-HOME.jpg
400
600
jennifer
https://usattorneys.com/wp-content/uploads/sites/2/2020/01/logo.svg
jennifer
2021-01-22 17:10:27
2021-01-22 17:10:27
How much can a spouse in Colorado recover for loss of companionship in a wrongful death case?