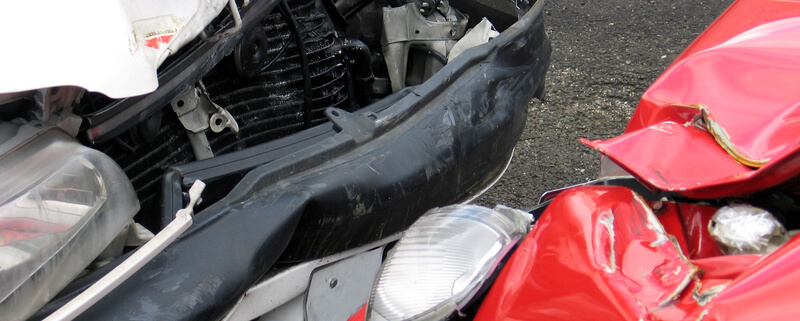 Charlotte, NC – Accident victims who are trying to get paid for their injuries will have to establish all of the elements of negligence against another person or business. This is true for all plaintiffs in civil cases if they want to be compensated based on their total losses. Proving these negligence principles is crucial for any plaintiff who expects to be able to cover the costs associated with medical treatment, lost wages, and their pain and suffering. 
The negligence law that is on the books in North Carolina is unforgiving for plaintiffs who were even slightly at fault for their accident, so legal help from an experienced lawyer is necessary for anyone who wants to prevail in their lawsuit. 
Contributory negligence under North Carolina law
North Carolina uses a form of contributory negligence that has been abolished or modified in most other states in the U.S. Any plaintiff who is found to be even one percent at fault cannot collect any damages at all from the defendant. This is the traditional form of contributory negligence that has been modified into various forms of comparative negligence in many jurisdictions, which allows fault to be split between the other parties involved. The burden of proof to prove some level of negligence by the plaintiff falls to the defendant in North Carolina. 
Because of this strict form of the negligence doctrine, it is important for victims to retain a lawyer who will be able to ensure that their case is successful and the defendant cannot assert any contributory negligence as a defense. 
Determining the amount of damages available
If the plaintiff is successful, they can make the defendant pay for all of their damages related to the accident. Damages are essentially financial losses and other problems that were caused by the defendant's negligence. This normally includes costs of healthcare, property repairs, time away from work and even future lost income. 
These costs can be shown by things like records from a hospital or doctor, statements from auto repair shops for vehicle damage, and proof of income through wage statements and other documents. In some cases, property damage and a driver's liability to others on the roads may be covered by the insurance claim process. However, it is always beneficial to contact both an injury attorney and the insurance company to report the accident, and to determine the best course of action based on the attorney's advice. Insurance claims will usually not cover high costs associated with medical treatment and months or years of lost income. 
Learning more about accident cases in North Carolina
USAttorneys.com is a site with listings of legal professionals in every state divided by practice area. Anyone who has been involved in an accident in Charlotte can browse the site to find a lawyer who matches their needs. 
https://accident.usattorneys.com/wp-content/uploads/sites/2/2020/11/iStock_2249833_SMALL.jpg
600
800
brian
https://usattorneys.com/wp-content/uploads/sites/2/2020/01/logo.svg
brian
2020-11-23 09:06:58
2020-11-23 09:10:31
North Carolina's contributory negligence laws may limit an accident victim's ability to receive compensation