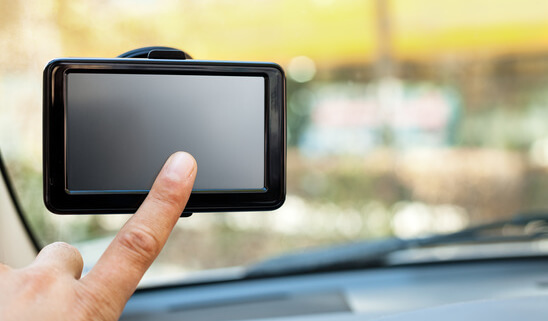 Nashville, TN – As people utilize ride sharing services on a daily basis, drivers who are working for these companies during a collision are becoming a common feature of accidents in many cities. People who are riding in these vehicles and utilizing their services have to take some special measures to report the incident and preserve their right to a civil injury lawsuit to make the company pay for their losses. 
Fleet and commercial insurance policies
Ride sharing companies and other businesses that have large fleets of vehicles used for commercial purposes will generally buy large insurance policies to cover the possibility of accidents among all of their drivers and vehicles. This means that victims have a chance to be paid out through these policies and have all of their costs covered. A civil lawsuit will be necessary in some situations to ensure that the company's liability coverage will pay for the costs of all related damages. However, the victim is required to establish that the ride sharing driver was actually at fault for the collision for these forms of coverage to be activated. There may also be related factual issues as to whether the driver was in the process of transporting passengers, going to pick up passengers, or whether the application was on and the driver was actively working. 
Victims should also be careful when dealing with the ride sharing companies or their insurance providers directly. Legal help is recommended so that the company does not try to offer a small settlement or convince the victim to waive their claims. 
Losses caused by ride sharing services
As with most other car accident lawsuits, the victim has to resort to the legal process to pay for things like medical treatment, missed time from work and the associated lost income, and damage to property and their vehicle. Depending on the specifics of the accident and the severity of these injuries, the victim may have to spend thousands of dollars of their own money, or even more if long term medical treatment is required. A civil accident lawsuit is generally the only way for most people to be able to afford these costs and try to get their life back to normal. The attorney for the plaintiff can argue for various types of damages related to both economic losses and emotional pain and suffering. 
Nashville car and truck accident attorneys
Collisions result in a number of problems for the people involved, and legal help is often required to get through the aftermath of the accident. George Fusner is an experienced lawyer who deals with these situations and assists victims with lawsuits and remedies. 
Firm contact info:
The Law Office of George R. Fusner
7104 Peach Court, Brentwood TN 37027
615-251-0005
gfusnerlaw.com
https://accident.usattorneys.com/wp-content/uploads/sites/2/2021/01/photodune-9901694-finger-pointing-at-car-gps-xs.jpg
365
548
brian
https://usattorneys.com/wp-content/uploads/sites/2/2020/01/logo.svg
brian
2021-01-20 12:17:22
2021-01-20 12:17:22
People using ride sharing services in Tennessee may be harmed by their driver