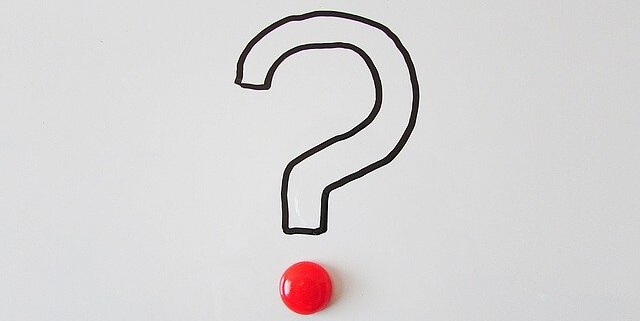 Lyft is contracted with many different insurance companies as it operates in various states in the U.S. Greenwich Insurance Company and State Farm Mutual Automobile Insurance are two companies Lyft files claims with in the event one of its drivers is involved in an accident and the circumstances surrounding the crash warrant a claim. Because an accident claim does go through multiple parties, sometimes, responses to these claims are delayed, which leaves an injured party uncertain as to whether they are going to receive compensation for their medical bills and other losses.
Has Lyft or its insurer neglected to respond to your claim?
If you were involved in an accident with a Lyft vehicle or while occupying one (i.e. either driving it or riding as a passenger) and the company doesn't seem to be handling your claim within a reasonable amount of time, you should consider contacting a Tallahassee, FL accident lawyer. An attorney will be able to advise you on how you should address the issue. Although the company and its insurer are allotted a certain number of days to respond to your claim, they should be providing you with updates on your claim shortly after you filed it.
Retaining Legal Counsel After Lyft or its Insurer Refuses to Respond to Your Claim
There are a few things an accident lawyer in Tallahassee, FL can do when Lyft refuses to provide you with any correspondence or updates after you filed a claim.
The first thing a lawyer can do is attempt to contact other departments, some of which you may not be able to obtain contact information for, to see if he/she can find out why your claim isn't being processed or handled properly. Typically, once a company is contacted by a lawyer, they may begin to take the matter more seriously than they initially did as most want to avoid litigation at all costs.
In the event no progress is made after your accident lawyer contacts Lyft or the insurer who has been assigned to handle your claim, they might consider filing a lawsuit. There is a specific process that must be followed when suing a company and/or their insurer, and the Tallahassee, FL accident attorneys at Smith & Vanture are familiar with what this process is.
Now, there may be other ways an accident lawyer might go about getting your issue resolved but that depends on the circumstances surrounding the issue. If you are interested in learning more about how an experienced accident lawyer in Tallahassee can assist you with your Lyft claim, contact Smith & Vanture at 850-224-7758for a free case evaluation.
Smith & Vanture can be reached at:
902 N. Duval Street
Tallahassee, FL 32303
Phone: 850-224-7758
Website: www.smithvanture.com
https://accident.usattorneys.com/wp-content/uploads/sites/2/2020/05/question-mark-463497_640.jpg
480
640
jennifer
https://usattorneys.com/wp-content/uploads/sites/2/2020/01/logo.svg
jennifer
2020-08-09 02:46:05
2020-08-09 02:49:13
Tallahassee, Florida, What should I do if Lyft hasn't responded to my accident claim within a reasonable amount of time?